Fit & Flourish is a health and wellness blog specializing in plant-based nutrition, weight management, and holistic self-care. Fawn is a certified Holistic Nutrition Consultant and the founder and author of Fit & Flourish.
What began as a mission to lose weight and get back in shape after having her third child, evolved into a journey that cultivated her interest in health and nutrition.
She believes that all aspects of our lives work together to dictate how we feel on a daily basis. Our health involves more than just the food we eat or how we move. It is affected by our inner dialogue, emotions, relationships, and our perception of the world around us. Practicing self-care in every area of our lives is essential in helping us feel our best.
Fawn is also a busy mom of three. She understands that maintaining healthy habits throughout motherhood can be a challenge. After years of dieting, she discovered a simpler way to reach her goals through a combination of exercise and developing a healthier outlook on food. Her own lifelong approach to weight management is gentle and effective, and allowed her to successfully lose over 35 lbs and maintain her results.
Her goal is to put her own experience and education to use by sharing information on the latest, up-to-date research regarding health and nutrition. As a nutrition coach, she specializes in working with clients who are interested in following a whole food, plant-based diet.
Fawn is a student of the Tracy Anderson Method and does this as her main form of exercise. To read more about her five year journey with The Method click the link here.
For questions or more information about her nutrition coaching services, you can send her a personal message via email: health@fitandflourish.com.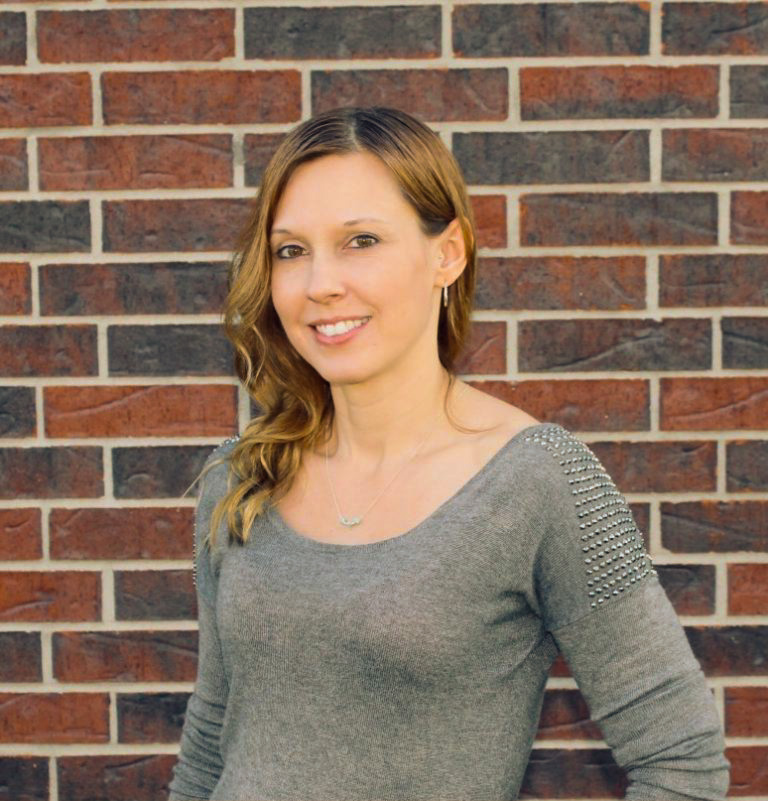 Certified Holistic Nutritionist
Issued by AFPA